Stay updated on the latest from Daihong, with exciting offers waiting for you to take the wheel.
Choose Daihong for the ultimate car rental experience. Find your perfect vehicle now!
Daihong Car Rental Unveils New Arrival – The Reigning Champion in Light Commercial Vehicles
TOWN ACE VAN Entertainment, Business, Passenger, and Cargo Transport
Discount price: $1980/$1880
LOOKY VAN. SERIES
Lazy Camping Van: TownAce, Newly Launched!
Ideal for Couples, Besties, Families – Your Top Choice for Outings!
Honda Odyssey
Newest Additions to Daihong Car Rental Fleet
Luxurious Seven-Seater for Supreme Enjoyment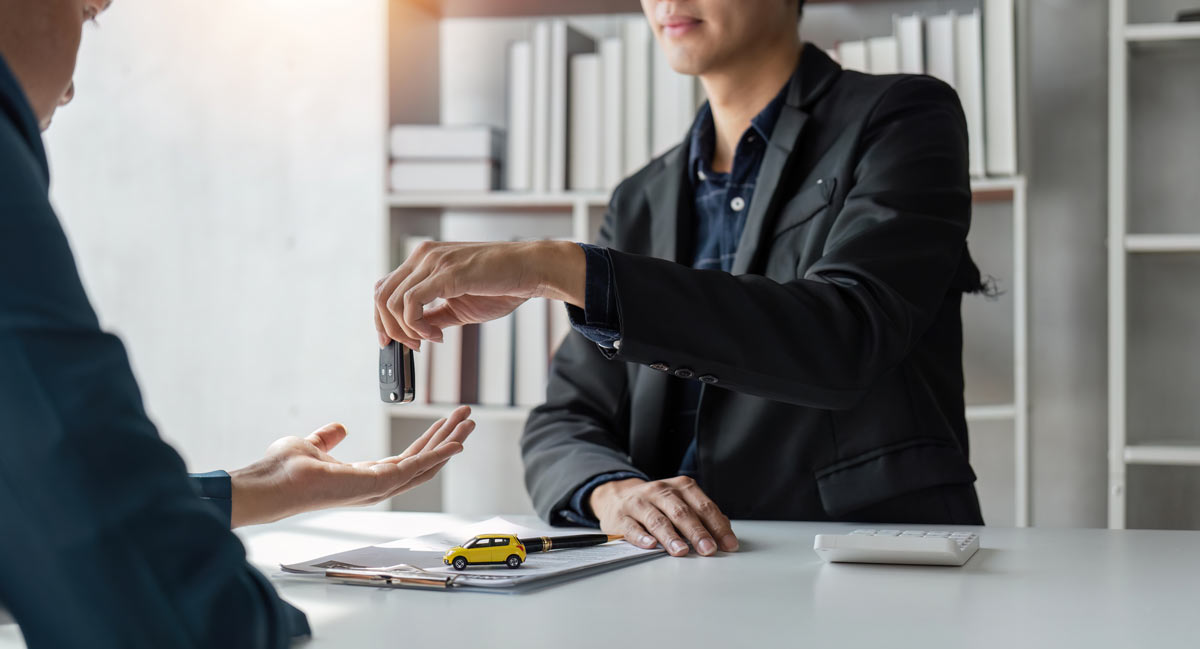 Daihong Car Rental not only aims to provide the most attentive service but also prioritizes your safety with strict measures. Renowned in the industry, trust Daihong for all your car rental needs. With Daihong, your best choice is assured.